** Silicon Valley and Inland Empire registrations are NOW CLOSED.
Last chance to register for Los Angeles before it's too late! **
Keep pools safer. Keep them open.
What is CPO® Certification Training?
The Certified Pool & Spa Operator® certification program is recognized nationwide as the leading standard of the swimming pool industry. Participants are trained in the most advanced techniques of chemical treatment, filtration, mechanical system operation and maintenance for keeping pools safer and keeping them open.
This course will help you learn:
Efficient Pool Operations
How to operate a pool more easily and efficiently – saving time and money.
How to reduce chemical, electrical, biological, and physical hazards – protecting users and employees.
How to comply to key safety regulations – reducing liability and risk of closure.
Pool & Spa Management
Regulations & Guidelines
Essential Calculations
Pool Water Contamination
Disinfection
Water Balance
Pool & Spa Water Problems
Chemical Testing
Chemical Feed & Control
Water Circulation
Pool & Spa Filtration
Heating & Air Circulation
Spa & Therapy Operations
Facility Safety
Keeping Records
Maintenance Systems
Troubleshooting
Facility Renovation & Design
ADA Act
Virginia Graeme Backer Act
Energy Conservation
CPO® Exam
CPO® Certificate
CPO® Certification ID Card
CPO® Certification Badge
CPO® Handbook & study materials
Continental Breakfast & Lunch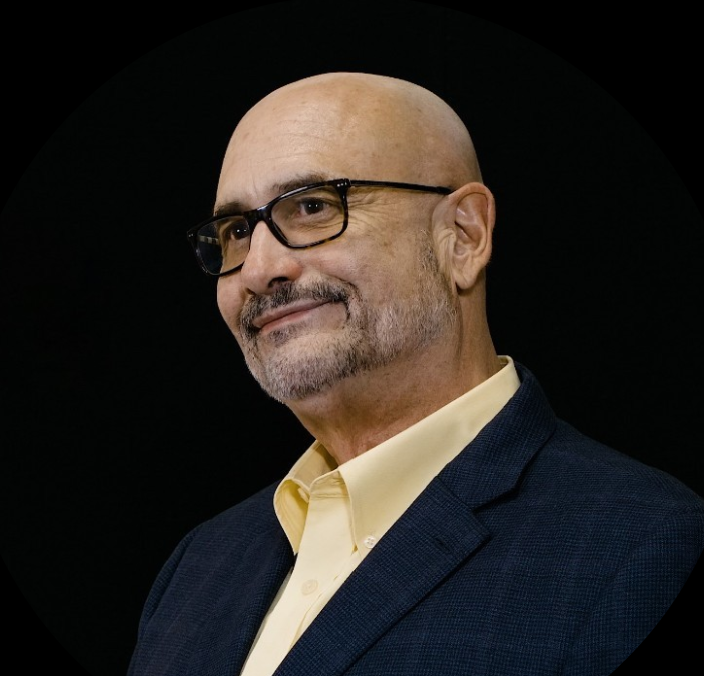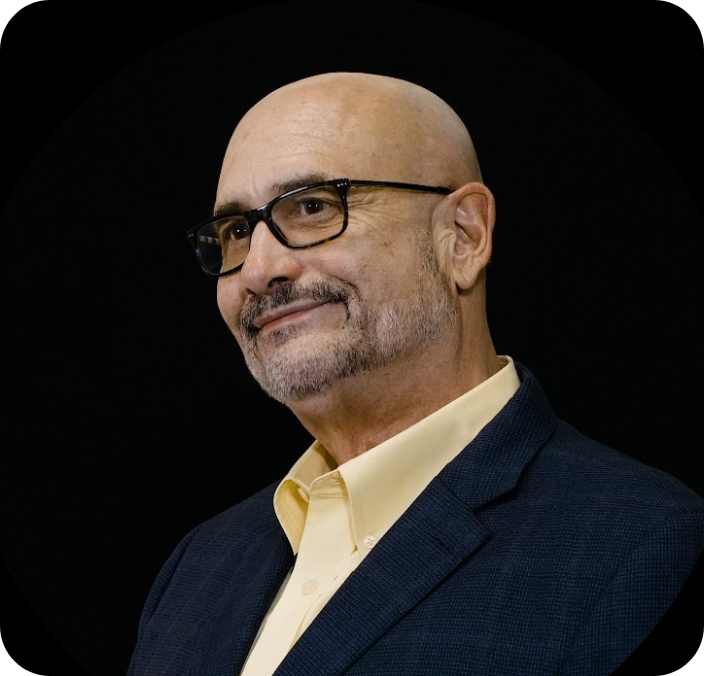 Ron Ybarra
Aqua Source, Inc.
Ron Ybarra brings 38 years of experience in various water treatment applications and has taught the Certified Pool Operator® course for the past 20 years. Ron is the co-founder and CEO of Aqua Source Commercial Pool Systems, a leader in the commercial aquatics industry. His passion for bringing real-world problem-solving experience into the classroom and helping his students reach new levels is unsurpassed. A true industry professional that makes the class fun and informative no matter your experience level. "I live for those lightbulb moments in our classroom, when you see that look in students' faces, you know that you have just gotten through".



Early Bird Pricing
$425
Los Angeles / Commerce
Price valid through September 18th
Silicon Valley / Fremont
Price valid through October 1st
Inland Empire / Ontario
Price valid through October 15th
Regular Pricing
$475
Los Angeles / Commerce
Price valid after September 19th
Silicon Valley / Fremont
Price valid after October 2nd
Inland Empire / Ontario
Price valid after October 16th
Special Pricing
$25 off per person for groups of 3 or more!
Upcoming courses:

October 18th-19th, 2023
8:00AM-5:00PM
Course Location
To Be Announced
November 1st-2nd, 2023
8:00AM-5:00PM
November 15th-16th, 2023
8:00AM-5:00PM
* Class sizes are limited for enhanced learning and individual attention
What sets our training courses apart from others:

"Number one, I say Ron [sets your courses apart]. Ron being the teacher of that class definitely engaged me to want to learn. I've never been a good student myself, always struggled through schools, so even sitting in 5 1/2 hours of traffic on my way back home to Tracy, I was still excited to go back to the classroom the second day… The CPO course has helped me with confidence in knowing that I can figure out anything that's wrong with the chemicals now that I've taken the course." 
Gerrod Bailey, Tracy Unified High School District
"I had no knowledge of the industry before. The CPO class breaks it down; how to understand water chemistry and what all the different chemicals do for the pool water to feed it, and that's what a lot of other groups don't do. So when you leave the [Aqua Source's] CPO class to go back to your pools, you understand what you're testing for and what you have to use to balance out your pool water… I've heard from other districts that they've done CPO in the past and it's kind of like they get certified, but they don't come out of the class really understanding what they just got certified for, whereas with the Aqua Source ones, in those two days, you get a crash course on a little bit of everything, and it really helps you understand [how to solve and overcome] obstacles [that pools have from time to time]".
Israel Goins, San Jose Unified School District
We ensure our course is technically sound, convenient and designed to deliver excellence in education and cutting-edge research.
Unlock exclusive industry insights you won't want to miss: